Murder? Mystery? And Cybersecurity? Who could resist?!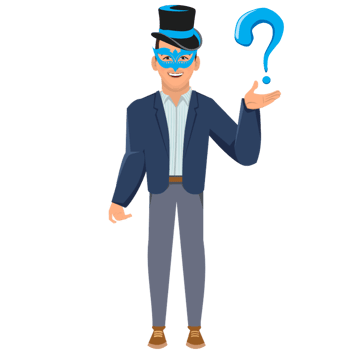 Learn how to protect yourself against cybercrime while solving a [dinner theater] murder of our own.
You can expect....
?? Cocktails and cybersecurity conversations with Foster Charles and Jason McNew.
??? Dinner with your newfound team of amateur detectives and cybersecurity experts.
?? A murder mystery that's up to all of us to guess who did it, how they did it, and why.
Charles IT will be partnering with The Murder Mystery Co. to bring a murder mystery to life and every guest will get to try out their detective skills...that is, unless you become a suspect ??.

Cybersecurity expert, Jason McNew will be joining us to talk about his experiences and provide stories from his illustrious career to make cybersecurity topics relatable, engaging, and truly eye opening. Jason is a United States Air Force Veteran who spent 12 years working with The White House Communications Agency and Camp David. He holds a Master's degree in Information Science, Cyber Security and Information Assurance, and a Bachelor of Science and two Associate of Science degrees from Penn State. Jason is also CISSP certified.
Date and Time
Thursday Mar 9, 2023
5:30 PM - 8:30 PM EST
Location
The Society Room
31 Pratt Street
Hartford, CT
06103
Fees/Admission
Free Event

Please Register Here: http://info.charlesit.com/dinner-to-die-for-sign-up